Body Art
What We Do
Tattoo, body piercing, branding and permanent cosmetic facilities are inspected to minimize the spread of disease and infection. EHS registers practitioners before body art activities can be performed.
California law states that "every person engaged in the business of tattooing, body piercing, or permanent cosmetics is required to register in the county in which that business is conducted." View the Safe Body Art Assembly Bill No. 1168 for further information.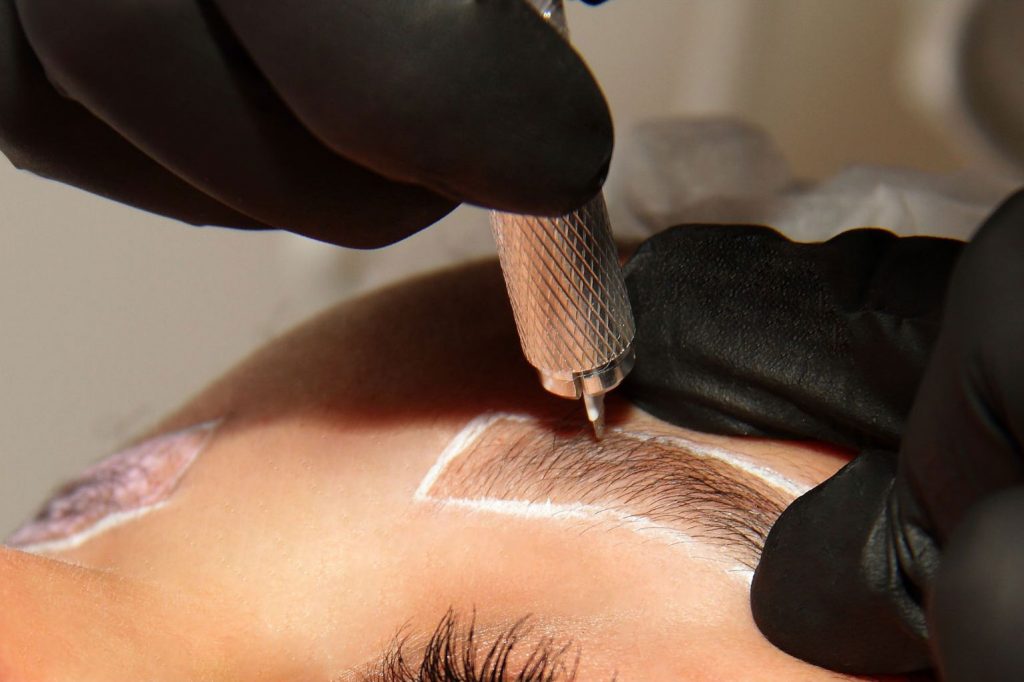 Body Art Practitioner
A "practitioner" is defined as a person who performs body art on a client. These activities include tattooing, body piercing, application of permanent cosmetics, and branding. A Body Art Practitioner in a city or the unincorporated County area is required to register annually with EHS before body art activities can be performed. Inspections will be conducted regularly by EHS to ensure compliance with all applicable laws and regulations.
San Bernardino County Approved Bloodborne Pathogens Exposure Control Trainers
The Safe Body Art Act requires that Bloodborne Pathogens Exposure Control Training be conducted by a person or persons who are knowledgeable in exposure control and infection prevention in the body art setting, and who are approved by the local enforcement agency (LEA). In San Bernardino County, the LEA is the Department of Public Health, Environmental Health Services (EHS). At minimum, the training and training materials shall be specific to performing body art and consist of not less than two (2) hours of instruction. Further requirements can be found in the California Health and Safety Code Section 119307.
ACADEMY OF BODY ART
Cheri Beaupré
5036 Passons Blvd
Pico Rivera, CA 90660
DAVID ESPARZA SAFETY CONSULTANT
David Esparza
1725 S. Gaffey St.
San Pedro, CA 90731
#1 PREMIER CONTINUING EDUCATION
BIOLOGIX SOLUTIONS LLC
BIOLOGIX SOLUTIONS LLC
P.O. Box 9219
Naperville, IL 60567
ASSOCIATION OF PROFESSIONAL PIERCERS
John Johnson
1180 N. Studebaker Rd, Unit G
Long Beach, CA 90815
ASSOCIATION OF PROFESSIONAL PIERCERS
John Johnson
1180 N. Studebaker Rd, Unit G
Long Beach, CA 90815
CATHY MONTIE'S BODY ART TRAINING COMPANY
Cathy Montie
8055 Clairemont Mesa Blvd, #106
San Diego, CA 92111
Documents categorized as "Sample Forms" may be used by body art facilities in San Bernardino County. Please note that in each document, areas highlighted in yellow may be edited by the user.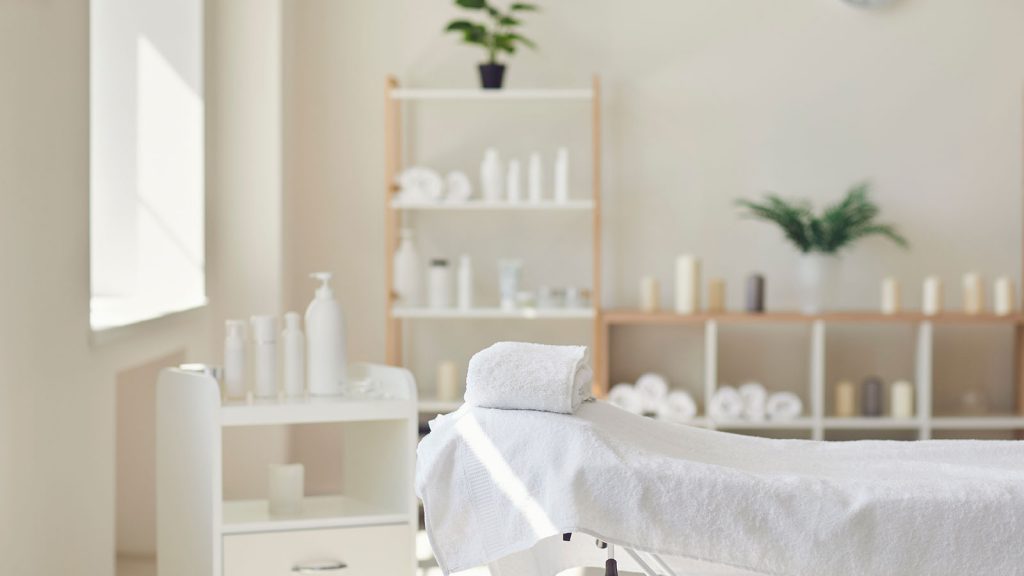 Massage Clinics
What We Do
Massage Clinics: Massage clinics are routinely inspected to ensure they maintain a safe, sanitary and lawful work environment in compliance with state and local health and safety laws.
EHS inspects massage establishments throughout the unincorporated County and certain cities without established massage inspection programs. EHS inspects these establishments for compliance with State and County regulations governing massage operations.
For more information about the inspection process, please see the Massage Clinic Self-Inspection Checklist or County Code section 41.1908. For more information on massage therapist certification, please visit the California Massage Therapy Council website.