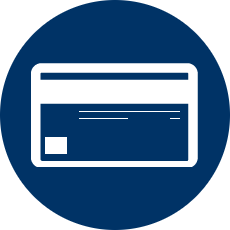 Make a Payment
View our different
payment options.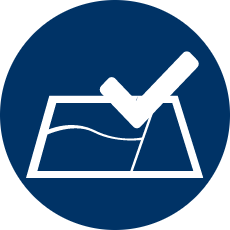 Plan Check
Access plan check
requirements & submit
for plan review.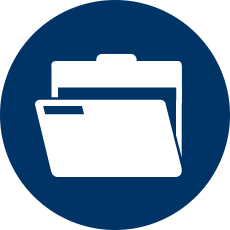 Records Request
Request public documents, photos, and other records.
Inspection Reports
Find inspection reports
for registered facilities.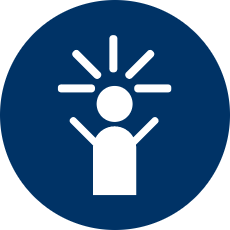 Submit a Complaint
Find inspection reports
for registered facilities.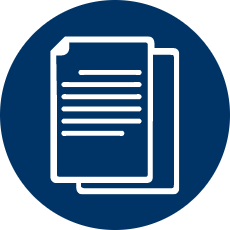 Applications, Forms & Fees
Access all of our
applications, forms &
view current fees.
Environmental Alerts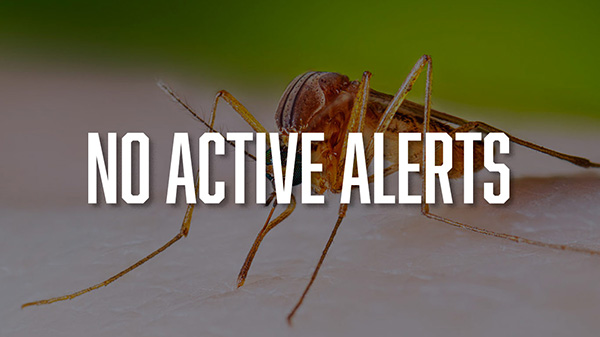 Mosquito samples tested negative this week.
Samples collected this week resulted negative for West Nile virus.
For a full list of food recalls, please visit the Food and Drug Administration website.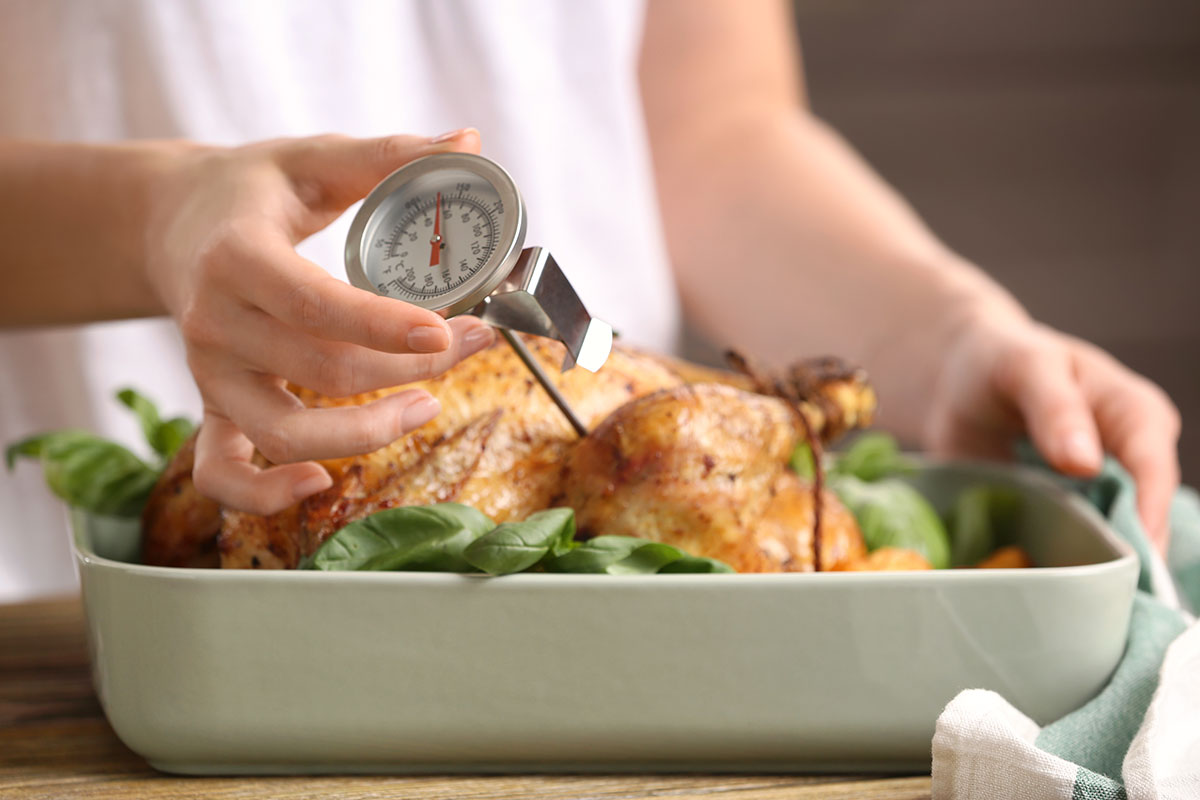 FDA Food Recalls
January 26, 2023
No Active Community Alerts
Thanks for exploring this community alerts resource where you can learn about power outage alerts, drinking water warnings, and other environmental health related alerts to help keep our residents safe. At this time, there are no current active alerts.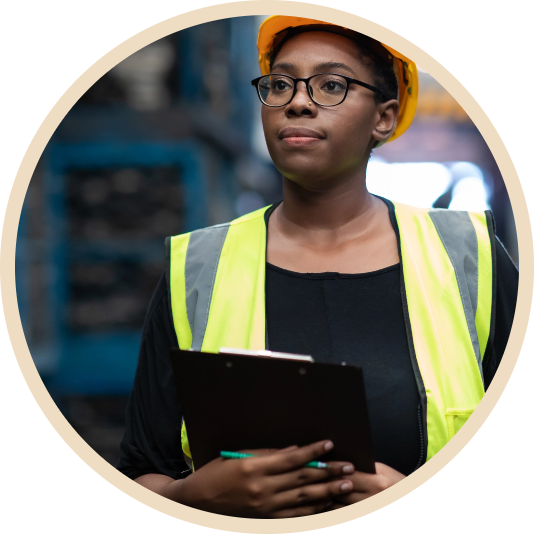 We Are Hiring!
Environmental Health Services (EHS) is dedicated to improving the quality of life for all residents and visitors by protecting public health, promoting safety and preventing environmental hazards.