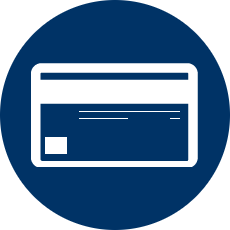 Make a Payment
View our different
payment options.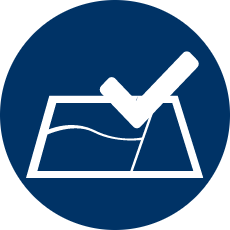 Plan Check
Access plan check
requirements & submit
for plan review.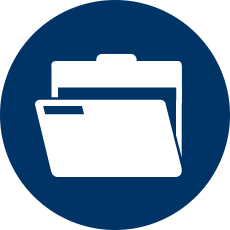 Records Request
Request public documents, photos, and other records.
Inspection Reports
Find inspection reports
for permitted facilities.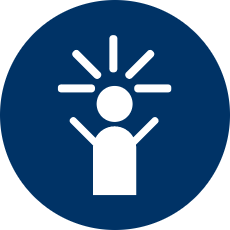 Submit a Complaint
Submit an
Environmental Health Complaint.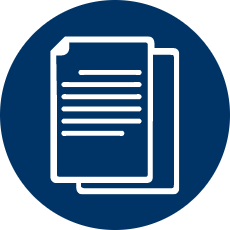 Applications, Forms & Fees
Access all of our
applications, forms &
view current fees.
Environmental Alerts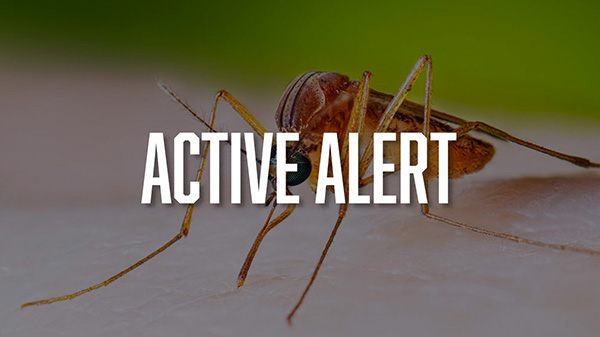 Mosquito-Borne Diseases
Dump and drain standing water around your homes and wear repellent to avoid being bitten by mosquitoes. If you see any standing water sources and notice that there is an increase of mosquitoes around your home, call or text (800) 442-2283.
For a full list of food recalls, please visit the Food and Drug Administration website.
Frozen Oysters Recall
June 26, 2023
Food Recalls
January 26, 2023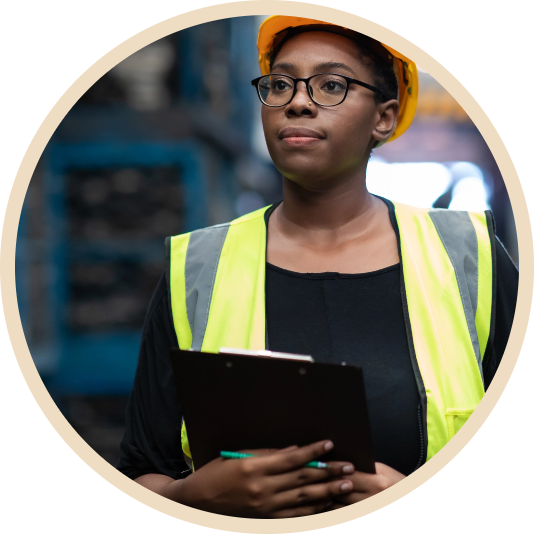 We Are Hiring!
Environmental Health Services (EHS) is dedicated to improving the quality of life for all residents and visitors by protecting public health, promoting safety and preventing environmental hazards.
San Bernardino Office
385 N. Arrowhead Ave, 2nd Floor
San Bernardino, CA 92415
Rancho Cucamonga Office
8575 Haven Avenue, Suite 130
Rancho Cucamonga, CA 91730
Hesperia Office
15900 Smoke Tree Street, Suite 131
Hesperia, CA 92345
Virtual Receptionist Only