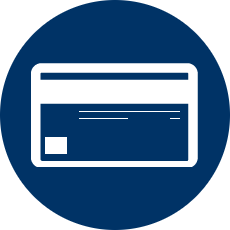 Pay as a Visitor
You can make one-time payments without registering.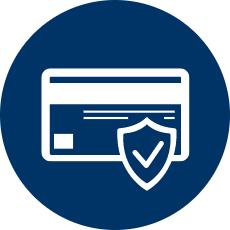 Pay as a Verified Owner
If you would like to register for an account to make payments or if you have an invoice.
Pay by Mail
Make your payment to:
San Bernardino County
Environmental Health Services
385 N. Arrowhead Ave, 2nd Floor
San Bernardino CA 92415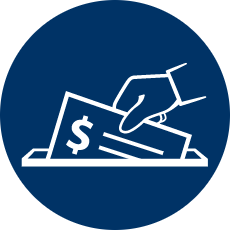 Pay in Person
Visit one of our office locations to make your payment in person.
385 N. Arrowhead Ave, 2nd Floor
San Bernardino CA 92415